Why Choose UMHS?
Choosing the right medical school is a critical step toward earning a residency and becoming a doctor.
As a private institution run by leaders in medical education, UMHS is the ideal medical school for future doctors seeking quality education and individualized support.

I chose UMHS because they believe in their students. I was very encouraged by the school's culture of innovation, outside-the-box approach to education, and constant growth…[They lived up to their promise. Ultimately,] I managed to secure one rotation at Case Western and UMHS helped me set up a six-week Ophthalmology elective, which helped me land my research fellowship at Wills Eye Hospital.
Dr. Kareem Sioufi, Class Of 2015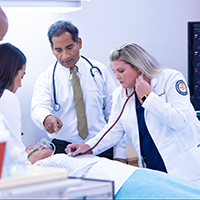 Personalized education
Thanks to our small class sizes you'll have ample opportunities to work one-on-one with our experienced, highly credentialed faculty.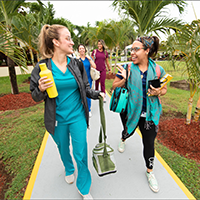 Affordable tuition
The tuition at UMHS is purposefully affordable so that you can spend more time thinking about practicing medicine rather than paying debt.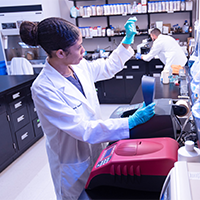 State-of-the-art campus
Equipped with the latest medical instruction technology, our campus is one of the most modern in the Caribbean.
Ready to apply?
Learn how today.
A Proven Legacy of Medical Excellence
94%
first-time pass rate on USMLE Step 2*
3
Enrollment terms (January, May, September)
*Based on scores from 2021. Rates are subject to change without notice.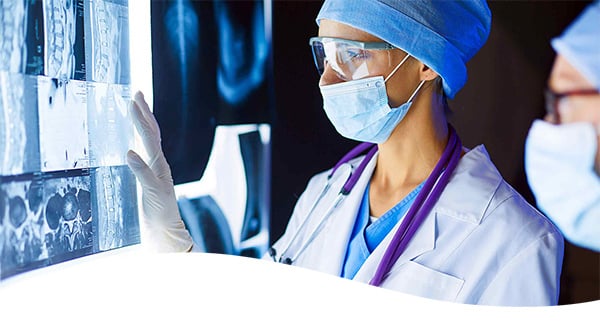 We're committed to helping you become a doctor.
At UMHS, you can complete your core rotations with our affiliates, and then choose from hundreds of different U.S. and Canadian hospitals for your elective rotations.
affiliated teaching hospitals in the U.S., Canada, and Puerto Rico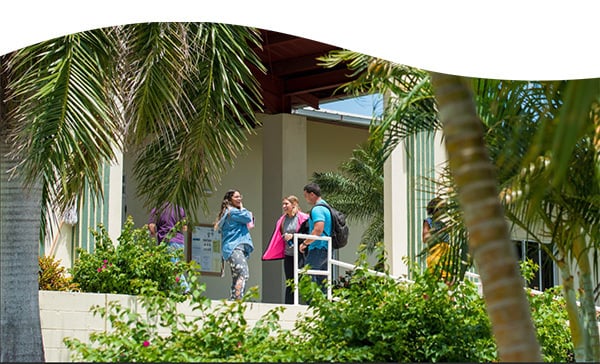 Study in St. Kitts
As a UMHS student, you can enjoy all life has to offer while living and learning on one of the most beautiful islands in the Caribbean.
Participate in one of our dynamic student organizations, attend an extracurricular event, or partake in some of the endless sports and recreation opportunities available on and around campus.
"There are many aspects of my experience in St. Kitts that I will forever hold dear to my heart. "

Jasmine Rivas, MD
Class of 2018, Family Medicine Resident
East Carolina University, Greenville, North Carolina
Exceptional doctors

require extraordinary medical training.
Download our viewbook and take the next step on your journey.
World-class academics
Lower tuition
Highest retention rate
Technologically advanced campus
UMHS is fully accredited by the Accreditation Commission on Colleges of Medicine (ACCM) - one of the highest standards of accreditation an offshore medical school can obtain.